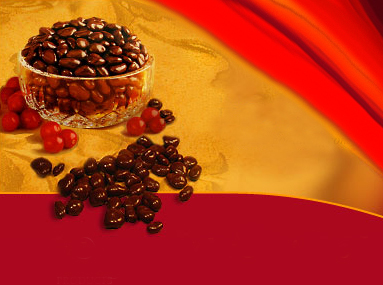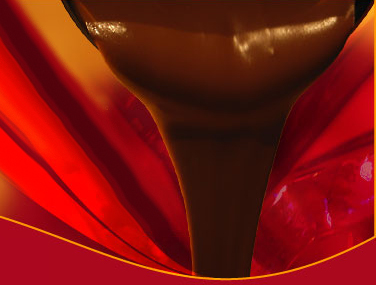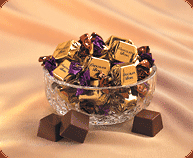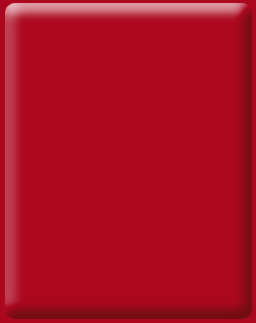 Candy Manufacturers & Brands

We carry all the major brands, as well as specialty, hard-to-find items.  Click on the brand name to see particular items.

If you don't see what you are looking for in this list, please give us a call.  We often handle hard-to-find and special order items.

Copyright (c) 2009-2012  Upchurch Candy Co. All Rights Reserved..