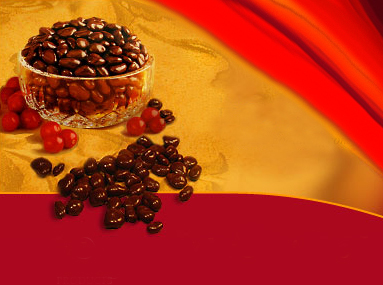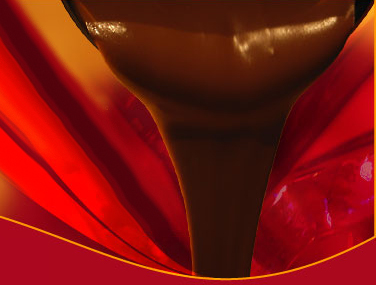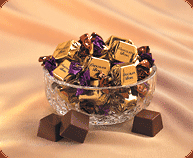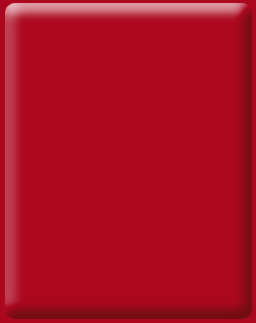 Established in 1951, we have served the Valley of the Sun for over sixty years.  We carry all major brands of chocolates and candies in all shapes and sizes.  We take pride in our service, which is second to none, and for orders above $300, we offer free delivery within the metro area.

Come visit our warehouse or call us to discuss your candy needs -- whatever they are, we are certain to be able to assist you.

Copyright (c) 2009-2012  Upchurch Candy Co. All Rights Reserved..